How to Stop Fish From Fighting in the Tank
Fish are not like most pets. You cannot just discipline them every time they do something wrong and you also can't give them time out either. This puts you in a very unique situation that you need to try and resolve. If you want some help with that then you can find out whatever you want to know, right here.
The Fighting Stage
If you are fortunate enough to see your fish fight, then try and remember everything you can in great detail to document what is happening. How long did the fight last? Were both fish fighting with each other or was it just an assault by one fish? When you put two fish together, they will often try and establish the hierarchy order of the tank. After one or two short conflicts, most fish will stop fighting as they come to the conclusion who is strongest and they just don't see a reason to fight anymore. If you are lucky enough to see the first fight, then watch the fight for a second time before you carry out any kind of drastic action. When you feed your fish, you need to see if they are all able to get to the food without bumping into one another too. If you want to limit problems then look up the best low-maintenance freshwater fish for beginners.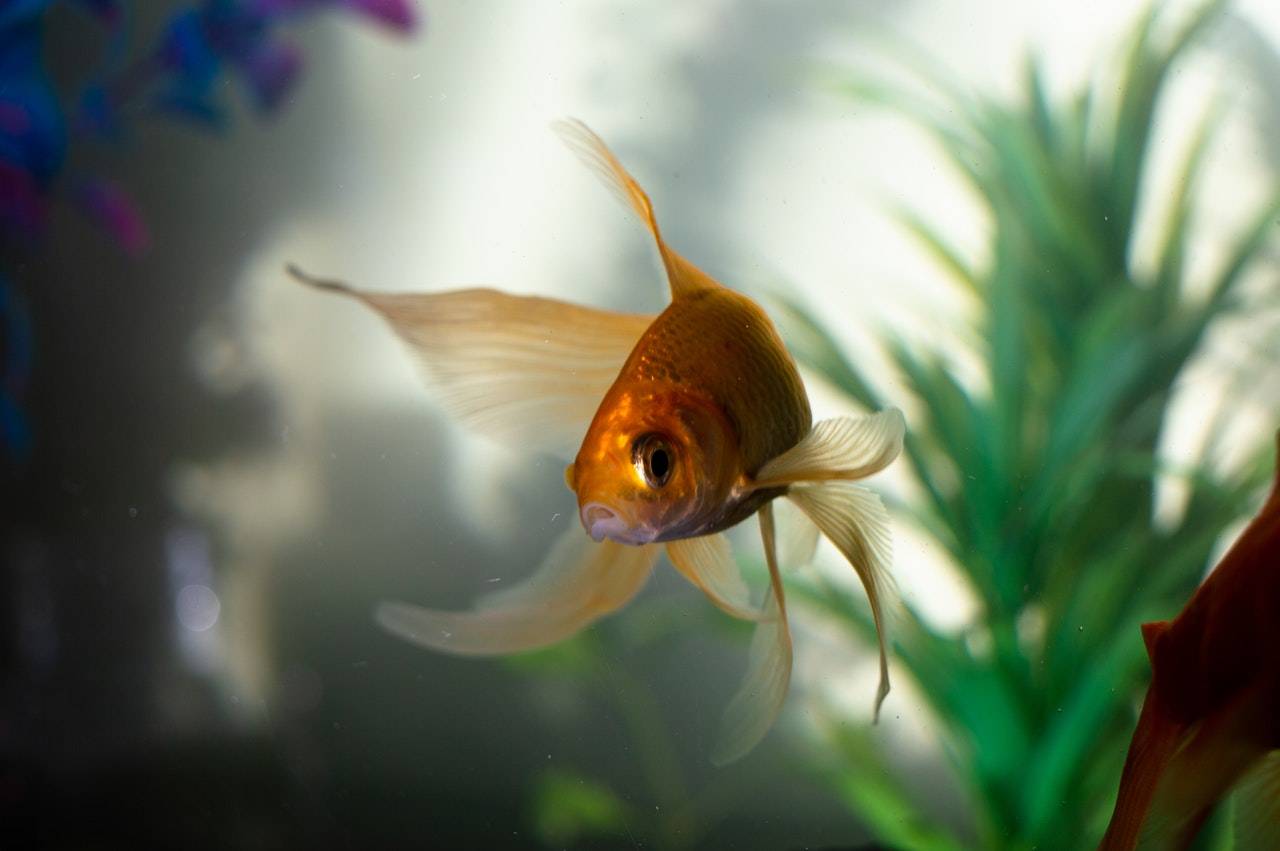 Image source: Pexels.com
Establishing the Pecking Order
If you have had your fish for quite some time and you are just now noticing the bullying then this would indicate that a pecking order has in fact been established, and that the bully has another reason to launch the attack. So why are your fish being so aggressive? Well, established territories are often a common reason for fights starting. Bigger aquariums are often the solution here.
Bigger Fish
When fish age, they get bigger. This can make your aquarium seem much smaller. Where smaller fish might have gotten along, they may find that now they are adults, they need to fight for what is theirs. Try and build your tank around the fish and the size that they are going to be when they are bigger. It's a bad feeling when you see your fish fighting after years, especially when you could have prevented the whole thing through better planning.
Naturally Aggressive Fish
Some fish, which include Betta fish and even tiger barbs are aggressive by nature. It's best to try and keep them under control by purchasing aggressive fish to go with them. This may sound counterintuitive, but this will stop bullying as neither fish would like to fight someone who is actually able to react. Some fish will have an aggressive listing next to them in the tank but don't assume that they can go with each other just because of this sticker. You need to do your own research so you can make sure that you are making the best choice with your tank mates.